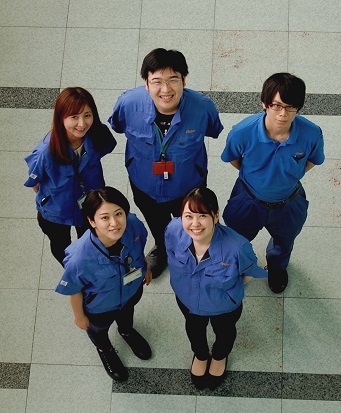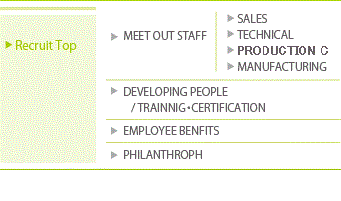 We believe that person to person communication is very important.
We strive to get the best benefits by improving in all areas of training and
communication skills between employees, customers and companies.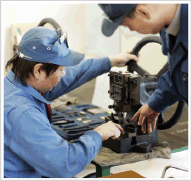 Every employee is very special and unique. To
improve and study techniques, correct cooperate
order is most important to be a successful
company and the best employees.
We want to strive to help you become the best
person you can be.